Executive Search
& Polish Market Entry
Market Entry is a complex HR consulting & head hunting service aimed at international companies planning to expand their operations into the Polish market. This service is based on recruiting top positions  (CEO, CFO, COO, CMO, CTO, VP, General Manager, Managing Director, Director), but also first company representative (such as Country Sales Manager, Sales Engineer, Business Development Manager, Country Sales Representative) and can be combined with legal, tax and accounting advisory provided by recommended Partners in Poland.
We are probably the most experienced HR business in Poland in this field. Organizations across a wide variety of industries that have been supported by us so far were originally from:
USA / UK / Spain / Israel / Denmark / Austria / Sweden / Finland / Romania / Italy / France / Germany
Comprehensive service tailored to Customer needs:
We offer Retained Executive Search, a specialized form of management consulting that provides a proactive and research-based recruiting service to organizations seeking the very best executive talents to lead their companies & fill senior management positions.
Before we start a search process, we submerge deep into your organisation's objectives, strategy, mission statement and the position's immediate colleagues to make sure that we find not only the right talent, but also a personality that will fit the organisation's culture.
Our success is based on accurately defining needs and finding appropriate solutions. We listen carefully to our Clients and thanks to our vast experience across a wide range of different sectors, we are able to help identify and assess the best Candidates.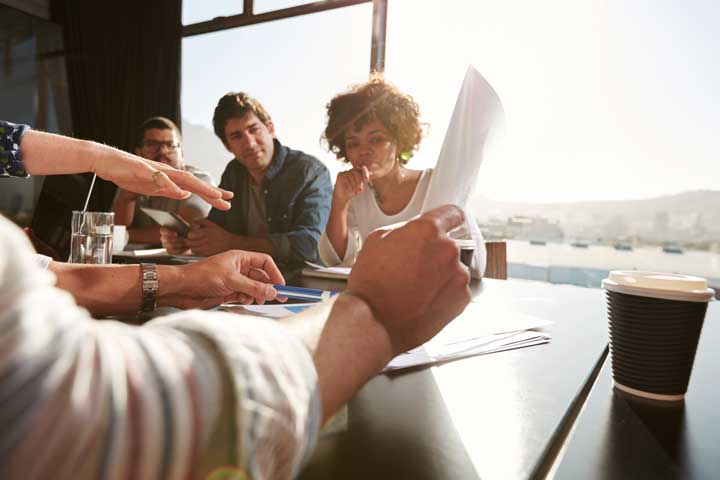 Recruitment Process:
We are a Partner to conduct the entire recruitment effort from beginning to the end. We not only seek & find top candidates but conduct interviews, get references (if desired) and help Our Client throughout the whole hiring process. We always do our best to come to a profound understanding of both our clients and potential candidates: we pose the question behind the question. We are convinced that this attitude is vital to do our jobs well.
Consequently throughout  the whole project we are focused on the communication with our Clients; we listen to you carefully and we report on a regular basis to keep you informed of key developments. The recruitment process is performed by a highly experienced consultant in collaboration with a researcher. All our assignments are peer reviewed by the owner of the company.
Our strategic
advantages are:
We take full responsibility for the results of our work. We offer up to 12-month guarantee on every Candidate we select, depending on the position and the methodology applied.
Member of International Organisation
We are a member of Cornerstone - a global executive search organisation, which is a perfect combination of broad scope, global scale and local execution.
Compexity: HR, legal, tax and strategy consulting
We offer a complete recruitment advisory, as well as consultancy in the following areas:
company registration in Poland (in cooperation with our Partner: lawyer's office)
financial, tax and accounting consulting (in cooperation with our Partner: tax and accounting office)
renting office space, selecting location, land acquisition (in cooperation with our Partner: real estate agency)
business planning and strategy (in cooperation with our different Partners).